Who We Are.
Meet Ecumen's caring and committed professionals.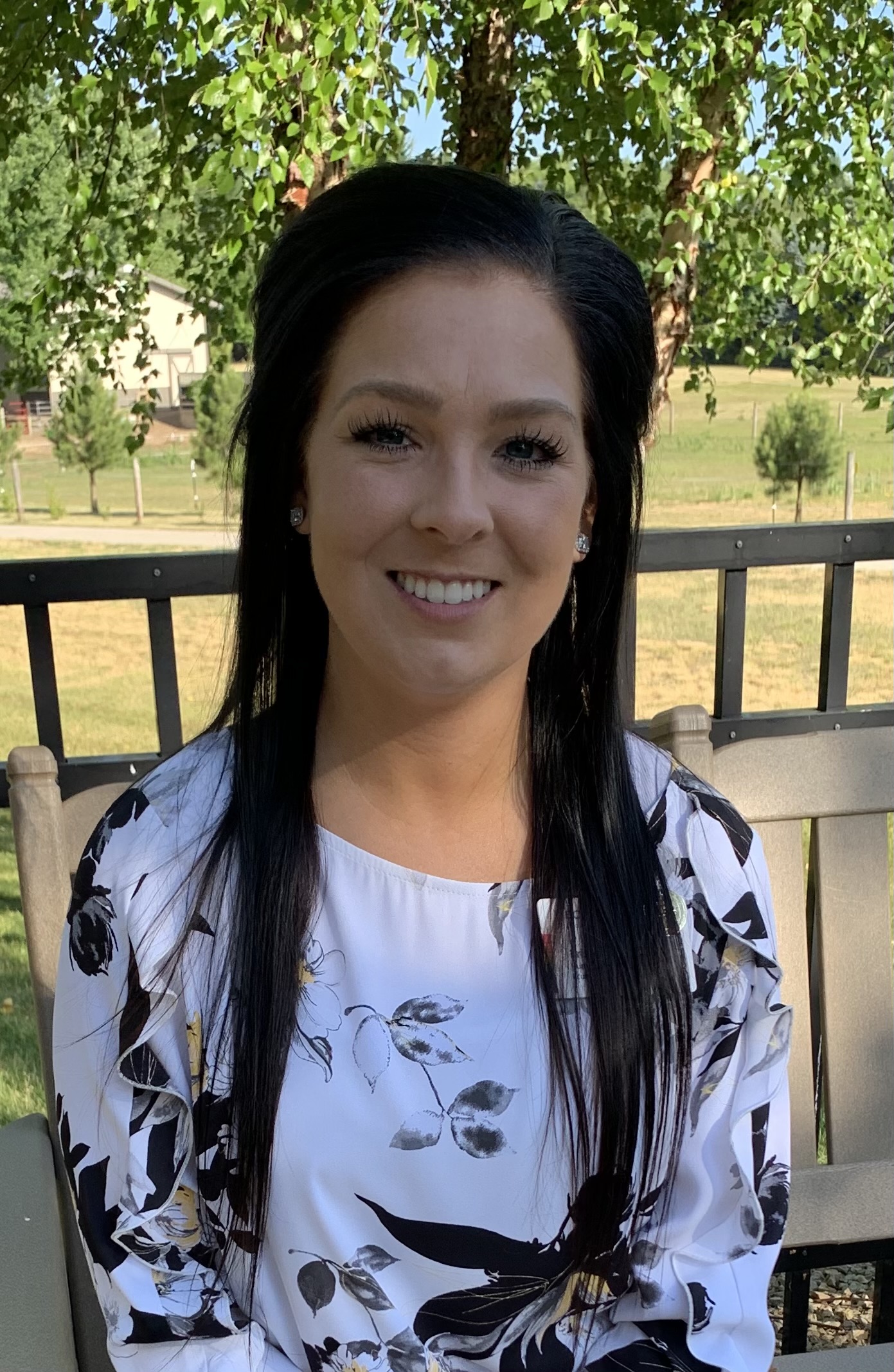 Krista Hesse
Executive Director – Prairie Hill & Sand Prairie
Krista was promoted to Executive Director of Ecumen Prairie Hill and Ecumen Sand Prairie in 2021. She received her Bachelor of Science in Psychology from Minnesota State University, Mankato. Prior to working for Ecumen, she worked with people with severe and persistent mental health issues and then as a Staffing Coordinator and HR Specialist for a skilled nursing facility in Roseville, MN. Krista's favorite part of working at Ecumen is "the support, knowledge, tools, and opportunities to grow. And the residents, of course. I feel that we have a cohesive team that supports and cheers each other on, both at the site level and by Support Services of the Shoreview team. I genuinely enjoy coming here each day to work with and support our residents and team members. It's both challenging and rewarding." When not working, Krista enjoys spending time with family and friends, spoiling her cat Darwin, joking around (both at work and outside of work), and being outdoors.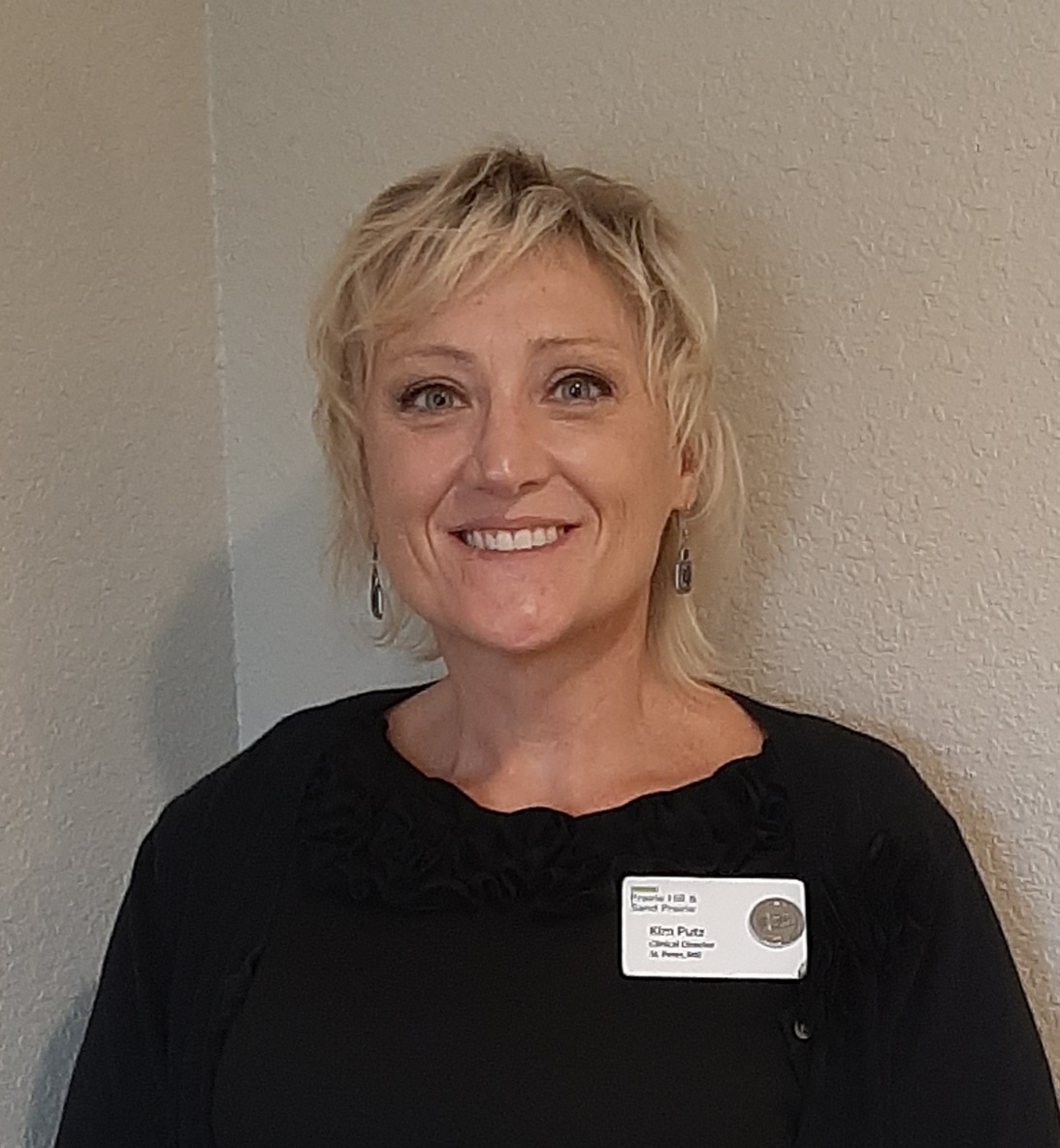 Kim Putz
Clinical Director – Prairie Hill & Sand Prairie
Kim has a Bachelor of Science Degree in Nursing from Rasmussen College. She is currently studying to receive her Master in Business Administration-Healthcare from Western Governors University. Prior to working for Ecumen St. Peter, Kim worked as a Nurse Manager at Laurels Peak Long Term Care Facility in Mankato and more recently as the Director of Nursing at the Ridgeview Le Sueur Hospital. Her favorite part of the job is working family atmosphere and being part of an amazing team of caregivers. When Kim is not caring for the Ecumen family she cares for her sister and son who live with her. Kim also has a daughter studying at North Dakota State University to complete her Medical Laboratory Science Degree. In her free time, Kim enjoys spending time with her family, going for long walks, attending live outdoor music events, and camping.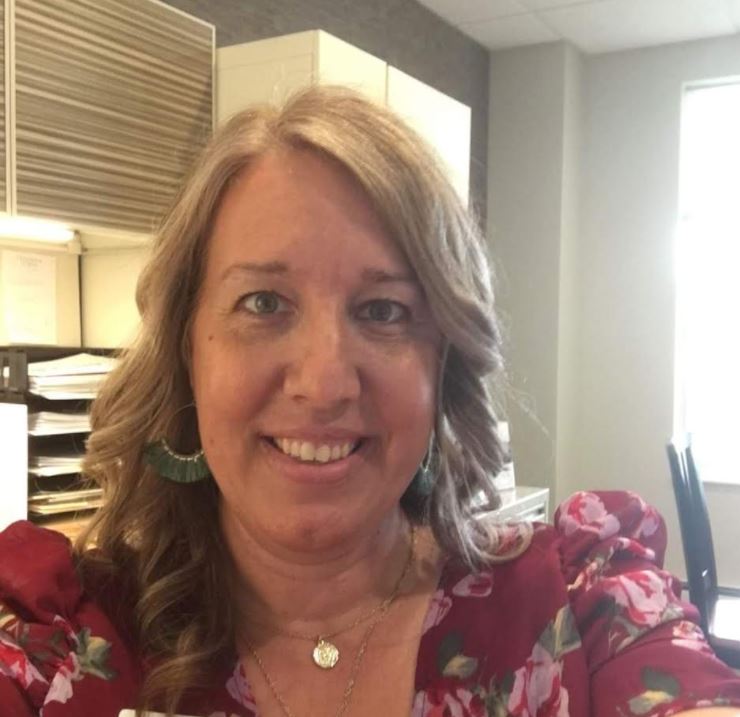 Sara Gersemehl
Sales & Marketing Mgr. – Prairie Hill & Sand Prairie
Phone:  507-484-2216
Sara Gersemehl is the Sales & Marketing Manager for Ecumen Prairie Hill and Sand Prairie. She has been in the property management industry for over 10 years and most recently came from a senior living property in Lakeville, MN.
She is excited about working for Ecumen and getting to know each of the residents personally. Working in customer service is her passion and her new role gives her much joy in servicing the needs of others. She calls Ecumen her "forever home."
Sara has one daughter. "She is my joy in life," Sara said. She also has one cat, which is a black and white tuxedo cat. Sara enjoys family time and spending time on the weekends helping her parents and going on walks with her daughter in the evenings.
Sara manages the sales and marketing for both Prairie Hill & Sand Prairie.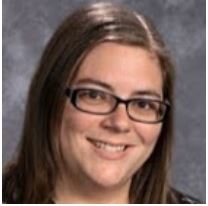 Jamie Maluchnik
Ecumen Sand Prairie Life Enrichment Specialist
Jamie Maluchnik is the Life Enrichment Specialist for Ecumen Sand Prairie. She has a Bachelor's degree in Special Education: Developmental & Cognitive Disabilities from St. Cloud State University. Before Ecumen, she worked for Tri-City United School District as a Special Education Paraprofessional for 9 years, a Site Supervisor for the after school care program for 5 years, and she also started their Summer Arts & Recreation program and was a Site Leader for 3 years. She was also a Special Olympics Swim Coach for the Tri-City United team. Jamie's favorite part about working at Ecumen is getting to know the residents and being able to provide activities specialized to each person. When she is not working or busy with her very active daughter, she likes: spending time with her family and pets, fishing, camping, gardening, and music.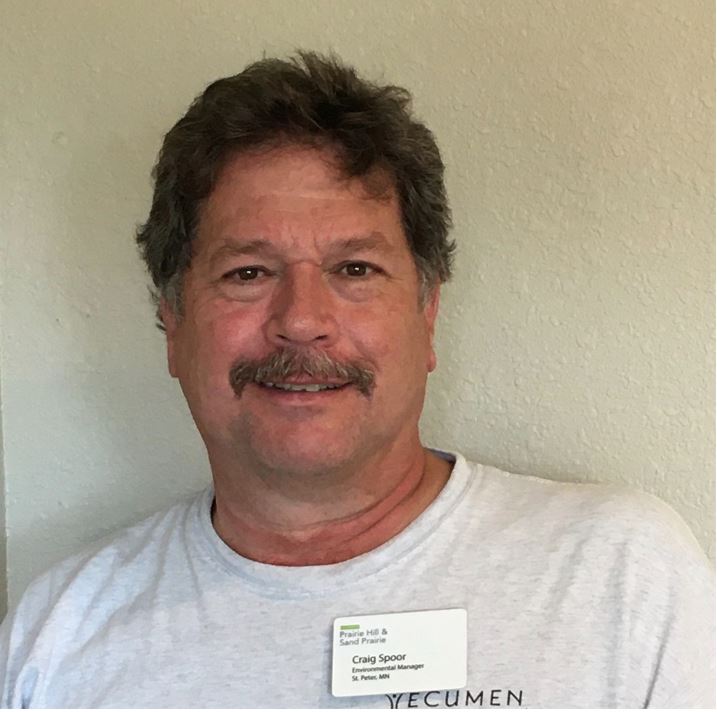 Craig Spoor
Environmental Mgr. – Prairie Hill & Sand Prairie
Born and raised in New Ulm, MN. Craig excelled in the food flavoring industry with Firmenich for 22 years. Retired in 2016 but just not ready for retirement, Craig had the desire for a change in working environment, and with that came Ecumen in 2019. He started as a maintenance tech, and now serves as the maintenance manager for both Ecumen Prairie Hill and Ecumen Sand Prairie. In his spare time, Craig enjoys driving, car maintenance and most of all exploring new restaurants and areas in and around Minnesota.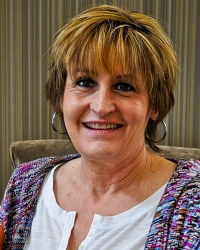 Tami Murphy
Business Office Specialist – Prairie Hill & Sand Prairie
Phone: 507-934-5202
Tami joined Ecumen St. Peter as the Business Office Manager for Ecumen Prairie Hill and Ecumen Sand Prairie. Prior to Ecumen, Tami worked as a Financial Specialist for Lutheran Social Services for 8 years. Tami earned a Bachelor of Science degree from Minnesota State University in Open Study. Her three main areas of study were Social Work, Health and Gerontology. She also minored in Gerontology. Tami also earned an Accounting Degree from Rasmussen College in Mankato. In her spare time, Tami enjoys spending time with her grandchildren and her hobby is refinishing old furniture. What she likes best about Ecumen St. Peter, "getting to know all of the residents."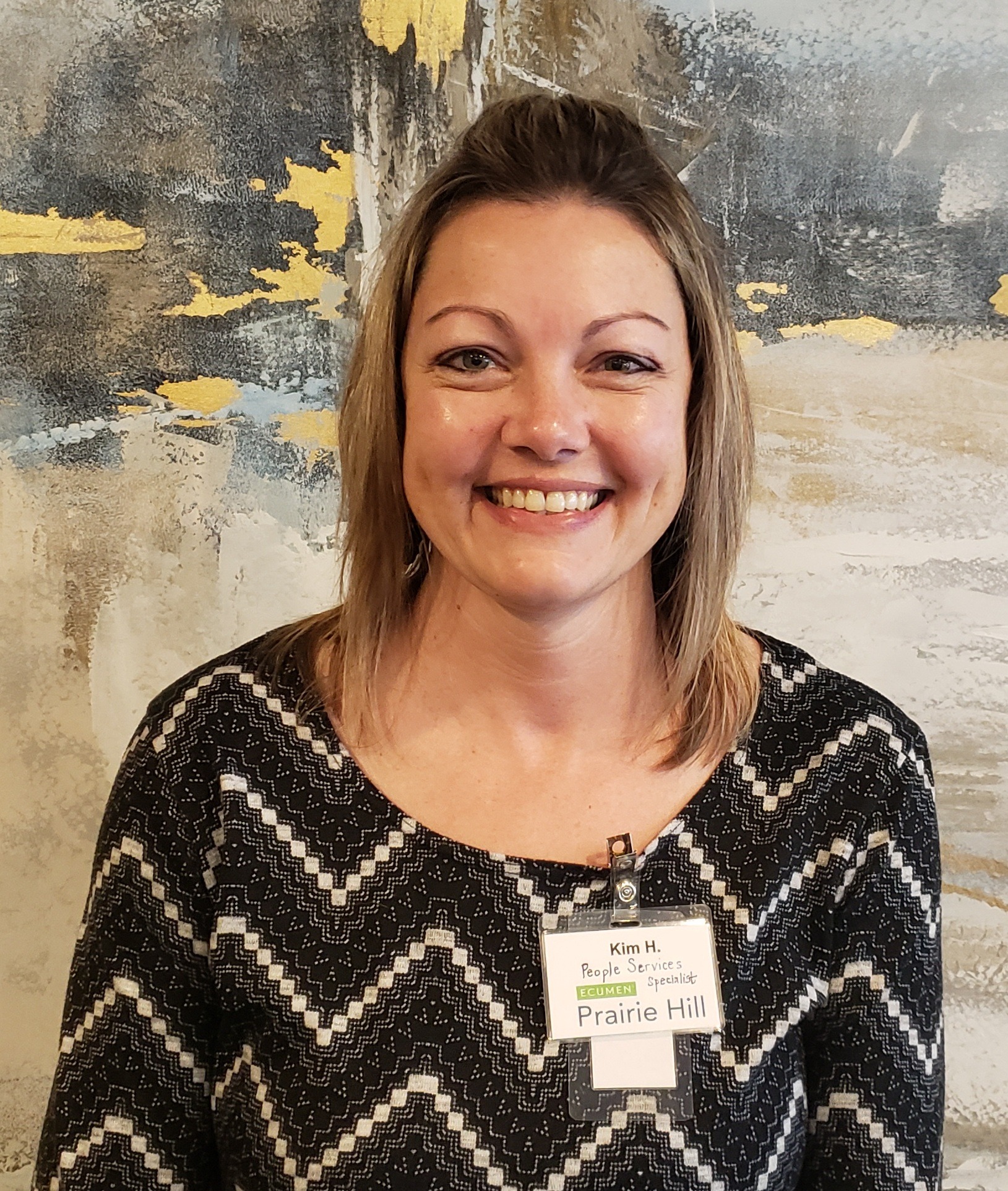 Kim Horner
People Services Specialist – Prairie Hill & Sand Prairie
Phone: 507-934-2200
Kim joined Ecumen St. Peter as the People Services Specialist (HR) for Ecumen Prairie Hill and Ecumen Sand Prairie. Kim and her husband Corey have two grown children, and have lived in the St. Peter community for over 20 years. They also have a husky dog whom they love and cherish. Kim's hobbies include reading, watching volleyball, and spending time with friends and family! From a professional standpoint, Kim's comes to us from Taylor Corporation in North Mankato where she worked as a Supervisor for many years. Kim recently completed her Bachelor's degree in Human Resource Management and is very excited to be working with the Ecumen family.