Who We Are.
Meet Ecumen's caring and committed professionals.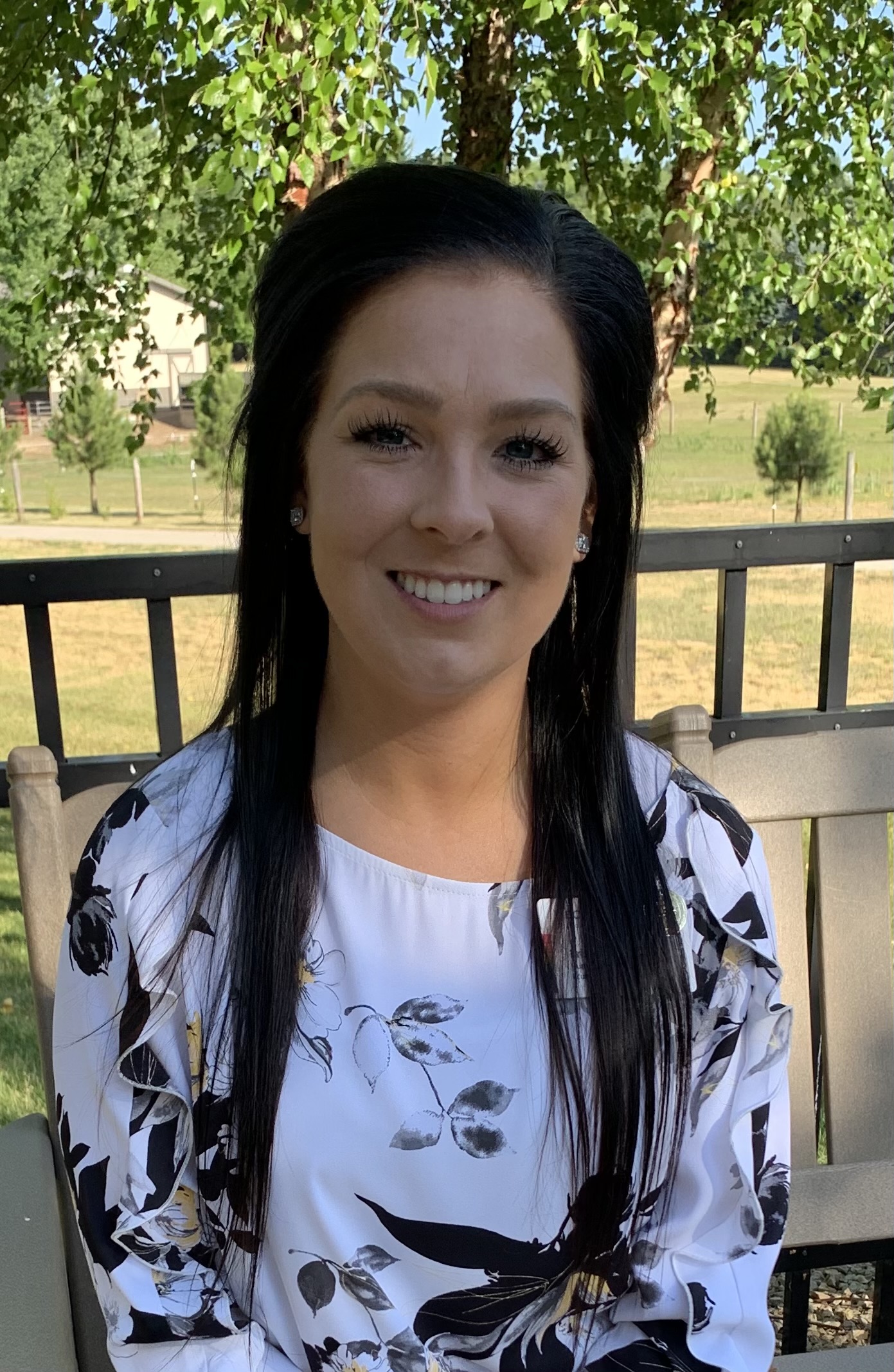 Krista Hesse
Executive Director – Prairie Hill & Sand Prairie
Krista was promoted to Executive Director of Ecumen Prairie Hill and Ecumen Sand Prairie in 2021. She received her Bachelor of Science in Psychology from Minnesota State University, Mankato. Prior to working for Ecumen, she worked with people with severe and persistent mental health issues and then as a Staffing Coordinator and HR Specialist for a skilled nursing facility in Roseville, MN. Krista's favorite part of working at Ecumen is "the support, knowledge, tools, and opportunities to grow. And the residents, of course. I feel that we have a cohesive team that supports and cheers each other on, both at the site level and by Support Services of the Shoreview team. I genuinely enjoy coming here each day to work with and support our residents and team members. It's both challenging and rewarding." When not working, Krista enjoys spending time with family and friends, spoiling her cat Darwin, joking around (both at work and outside of work), and being outdoors.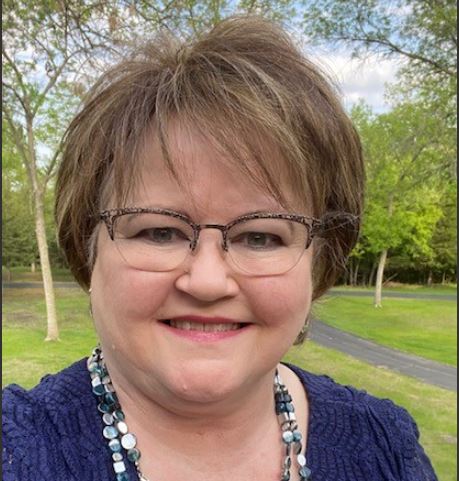 Karon Goldsmith
Clinical Director – Prairie Hill & Sand Prairie
Karon has worked in health care since 1969. She completed her RN at Fletcher Hospital School of Nursing. She became a Family Nurse Practitioner in 1982 and was a licensed Nursing Home Administrator in 1985 from the University of North Carolina at Chapel Hill. Karon was a state and federal surveyor in North Carolina in the mid-1980s involved in helping develop the nursing home OBRA regulations. In addition to clinical practice, she has functioned as an independent consultant in the areas of risk management, regulatory compliance, and legal consulting to healthcare facilities, insurance companies, attorneys, and governmental regulatory agencies. She was an administrator and a director of nursing of a multi-level 250-unit at College Walk Senior Living campus in Brevard, North Carolina. One of her favorite professional activities is helping people learn, grow and succeed. It was special for Karon to have an endowed scholarship named in her honor which provides financial assistance to nursing students. The scholarship is perpetually funded by residents for whom Karon provided care.
In 2018, she moved to St. Peter, Minnesota to be near her grandchildren and family, has a son that lives in St. Louis Park. On her days off, Karon enjoys reading a good book, enjoys helping out her family and friends. She likes almost anything outdoors: camping, whitewater rafting, kayaking, and along with some other sports: football, softball, and martial arts.